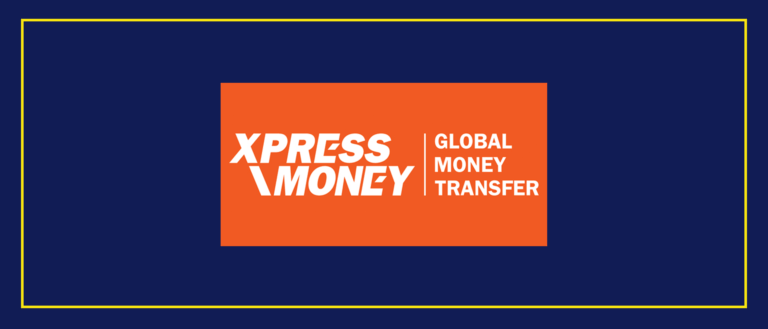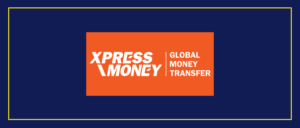 Xpress Money
Xpress Money is one of the rapidly growing money transfer service companies in the world with a known presence across the five major continents. The brand has grown and spread geographically across 180 countries within a decade. Xpress Money is partnered with some of the largest banks, forex, and other financial institutions, it has been able to mark one of the largest remittance networks in the industry.

NOFRA Forex Bureau provides this service, as it is present across 200,000 locations at the moment, it also focuses on fast expansion to the far corners of the globe. With the aim to give simple, safe, and secure, money transfers not just internationally but also within the countries.

At NOFRA Forex Bureau we aim to give all those services which are known in the world. As such services are effortless and secure for all ages people. We believe in delivering our clients satisfaction through our excellent money transfer services and features.